It's done: Three days of LearnTec. Three days full of exciting topics, innovative technologies and new ways of thinking.
We also got to present our solutions with chunkx and talk about our vision of a continuous and adaptive learning experience. There we had the opportunity to talk together with the National Anti Doping Agency in a 20-minute presentation about how mandatory and prevention trainings are sustainably anchored in chunkx.
Check out the summary of the talk now! At the end, there's an exciting preview of our automated content creation that you won't want to miss!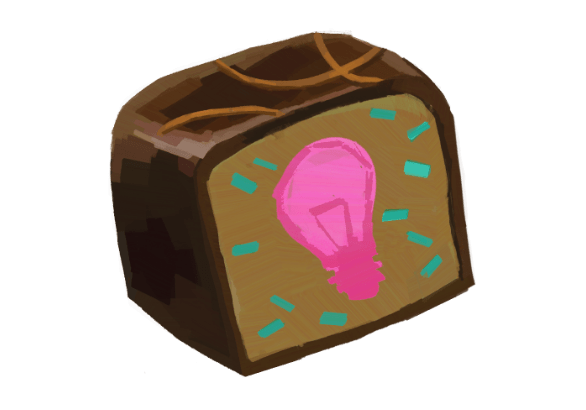 Adaptive content selection
Whether mandatory content or regular training, learning content must be as relevant as possible. That is why chunkx works with flexible microlearning units that are dynamically selected for users depending on their level of knowledge. Using learning tasks and self-assessments, our algorithms find out where strengths and weaknesses lie when using the app. Thus, the continuous repetitions focus on the mandatory content that is relevant for the employees.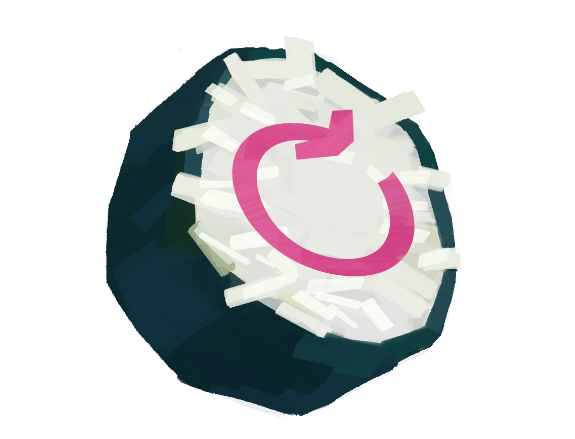 Continuous learning
In chunkx, the learning process is not over with the completion of a final test. Especially not when it comes to training where the learning objectives are mandatory on an annual basis. Because in chunkx, mandatory content can be supplemented with small moments of reflection for as long as users or companies want. Among other things, learning objectives are set more flexibly and regularly in order to continuously repeat topics and ensure learning transfer.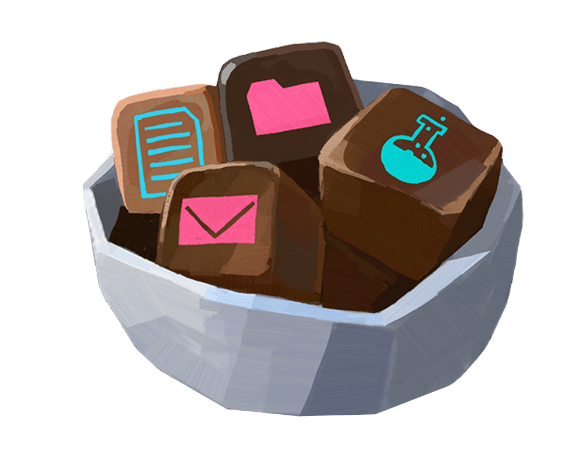 Connecting learning
In chunkx, self-directed learning is encouraged. This way, learners can decide for themselves how long and intensive they want their learning unit to be. At the touch of a button, they determine at the start of their learning session whether they want to devote themselves to just one topic, such as a required course, or to multiple topics. As a result, topics no longer compete for the attention of users, but instead connect and reinforce each other.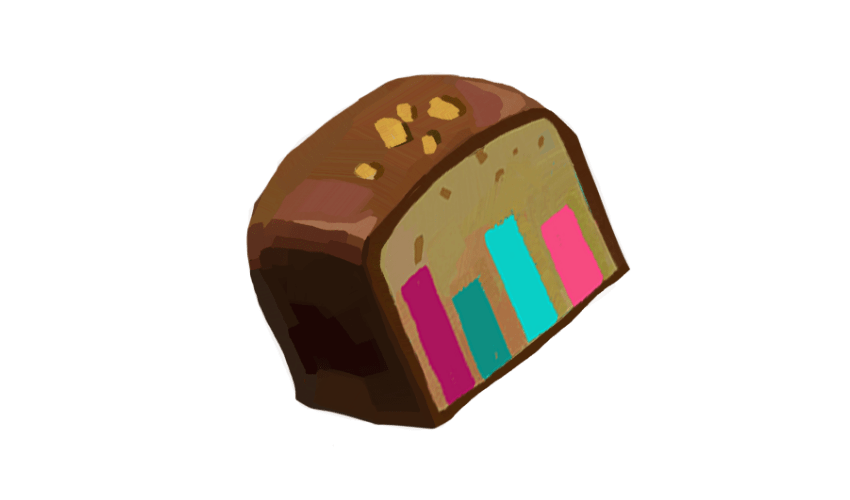 Intuitive and clear documentation
In our authoring tool, the chunkx creator, clear documentation helps to optimize mandatory courses in a targeted manner: They break down the learning needs and assign the learners' weaknesses to specific content. In this way, supplementary learning courses, face-to-face seminars or other learning measures can be designed. By the way: The evaluation takes place where you want it. Either conveniently in chunkx or in your learning management system.
Digital learning with chunkx
chunkx is aimed at both companies and educational institutions, such as universities or schools. In addition to closed instances, chunkx offers a public area. Academies such as those offered by Together Against Doping, museums and other educational institutions are offered here.
With chunkx, we offer you a tool to expand both new and existing measures in a targeted manner. Are you not yet a customer? Then contact us for a personal presentation and let's talk about the possibilities together. We look forward to hearing from you!